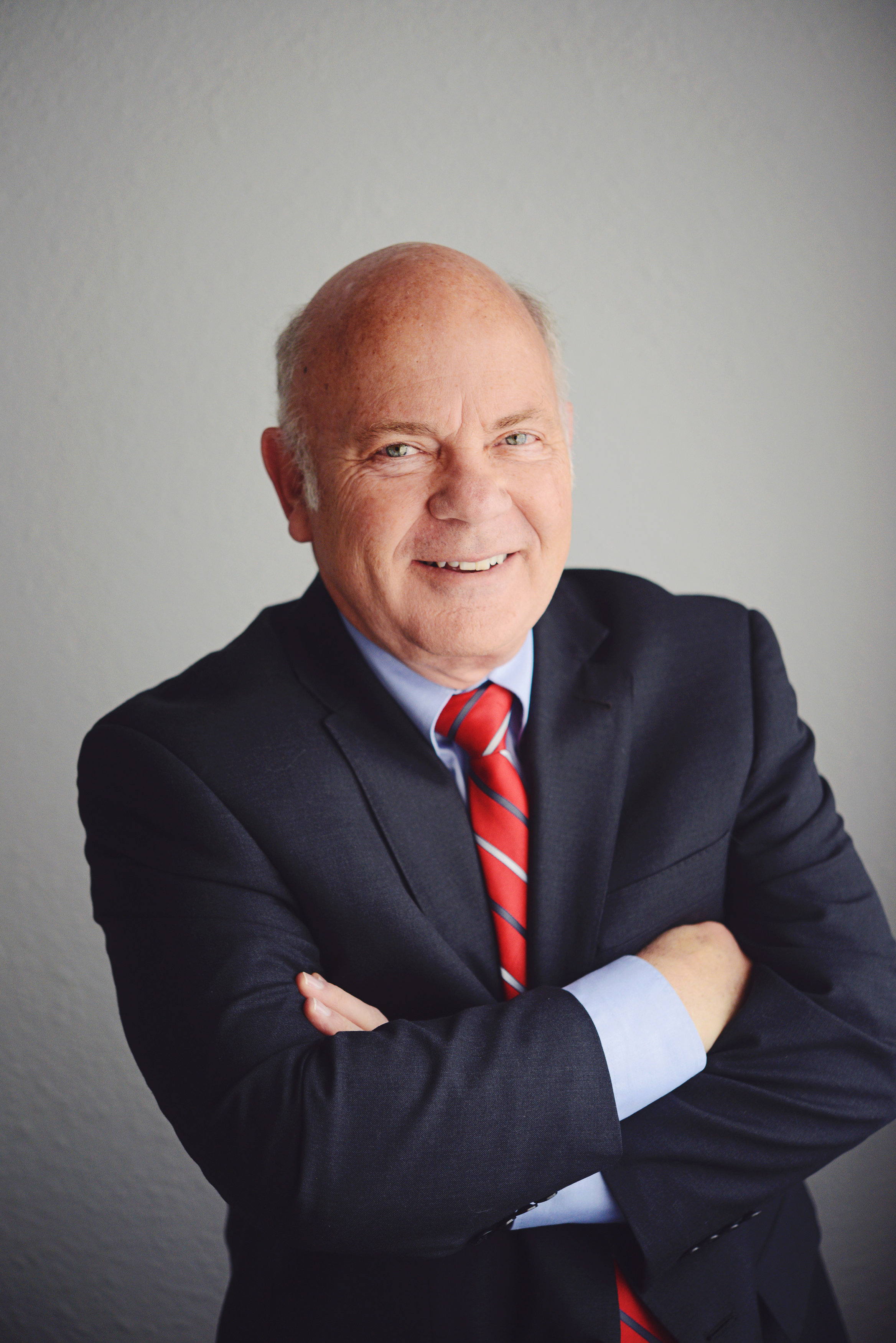 Experience
John J. Tipton is the President of The Tipton Law Firm, P.C. He is internationally recognized as an authority in the regulatory, legal and operational issues of the gambling industry. In 1990, while a member of the cabinet of the Governor of Colorado, Mr. Tipton was instrumental in the drafting of the limited gaming legislation in Colorado and was responsible for its implementation.
He created and directed the Colorado Division of Gaming, which included licensing, taxation and regulatory functions. He was also the chief negotiator for the State of Colorado on the Indian gaming compacts with the two federally recognized Indian tribes located in Colorado. Mr. Tipton has been involved in the casino gaming and hospitality industry for nearly 18 years and has served as CEO, President and General Counsel to several international gaming companies.
In addition to his work in the gaming industry, Mr. Tipton was the Executive Director of the Colorado Department of Revenue and was responsible for all tax matters in Colorado, the Division of Motor Vehicles, the operation and regulation of the Colorado Lottery, the Colorado Division of Racing and the Colorado Liquor Division. He was the chief liquor licensing officer for the state of Colorado and also handled numerous disciplinary actions against liquor licensees.
Mr. Tipton has more than 30 years of experience in estate planning, tax law and general corporate and business matters. He works with both domestic and international clients representing them in all aspects of business related, financial and personal transactions. He has represented clients from Europe, the Middle East, Asia, Australia, the Caribbean, Canada, South and Central America in numerous business transactions. He has been the lead counsel on numerous financing transactions ranging from several thousand to hundreds of millions of dollars. The financing has included a significant number of real estate transactions where he has assisted with development financing, mezzanine financing and permanent financing. He also specializes in wealth retention planning for successful closely held business owners and their families and high net worth corporate executives. He prepares estate plans for clients with estates ranging in size from several tens of thousands of dollars to several hundred million dollars.
Articles in various publications including The American Lawyer, American Bar Association Journal, Denver Business, Of Counsel and Arizona Bar Briefs have profiled Mr. Tipton's expertise. In addition, Mr. Tipton was, and continues to be, a frequent speaker at numerous local, national and international seminars on international business transactions, business planning and casino gaming.
Mr. Tipton is an adjunct professor of law at the University of Denver College of Law, and is responsible for teaching casino gaming law and public policy in relation to casino gaming.

Education
– University of Denver College of Law, LL.M in Taxation, 1978
– University of Denver College of Law, J.D., 1974
– Colorado State University, B.S., 1968 , cum laude

Admissions
– Pennsylvania, 2004
– Colorado, 1974

Court Memberships
– United States Supreme Court
– United States Tax Court
– Tenth Circuit Court of Appeals
– U.S. District Court for the District of Colorado
– Colorado Supreme Court
– Pennsylvania Supreme Court

Honors
– AV Rating in the Martindale-Hubbell Law Directory for very high to preeminent ability and highly ethical conduct in the practice of law
– Recipient of the 1998 Humanitarian Award from the Council on Compulsive Gambling of Pennsylvania
– Recipient of the 2004 Golden Halo Award for charitable work for Angel Flight West and the Angel Flight West – – Foundation in their services to the medically needy
– Recipient of the 2001 Golden Halo Award for charitable work for Angel Flight West services to the medically needy
– Recipient of numerous awards and recognition for quality management in both the private and public sector

Professional Affiliations
– American Bar Association
– Colorado Bar Association
– International Association of Gaming Attorneys
– Member of the Board of Directors and Chairman of Angel Flight West Foundation (2004-2006)
– Board Member for the National Non-Profit Organization, Angel Flight (2003 – 2006)

Military Service
– Vietnam War Veteran
– United States Air Force Intelligence Service