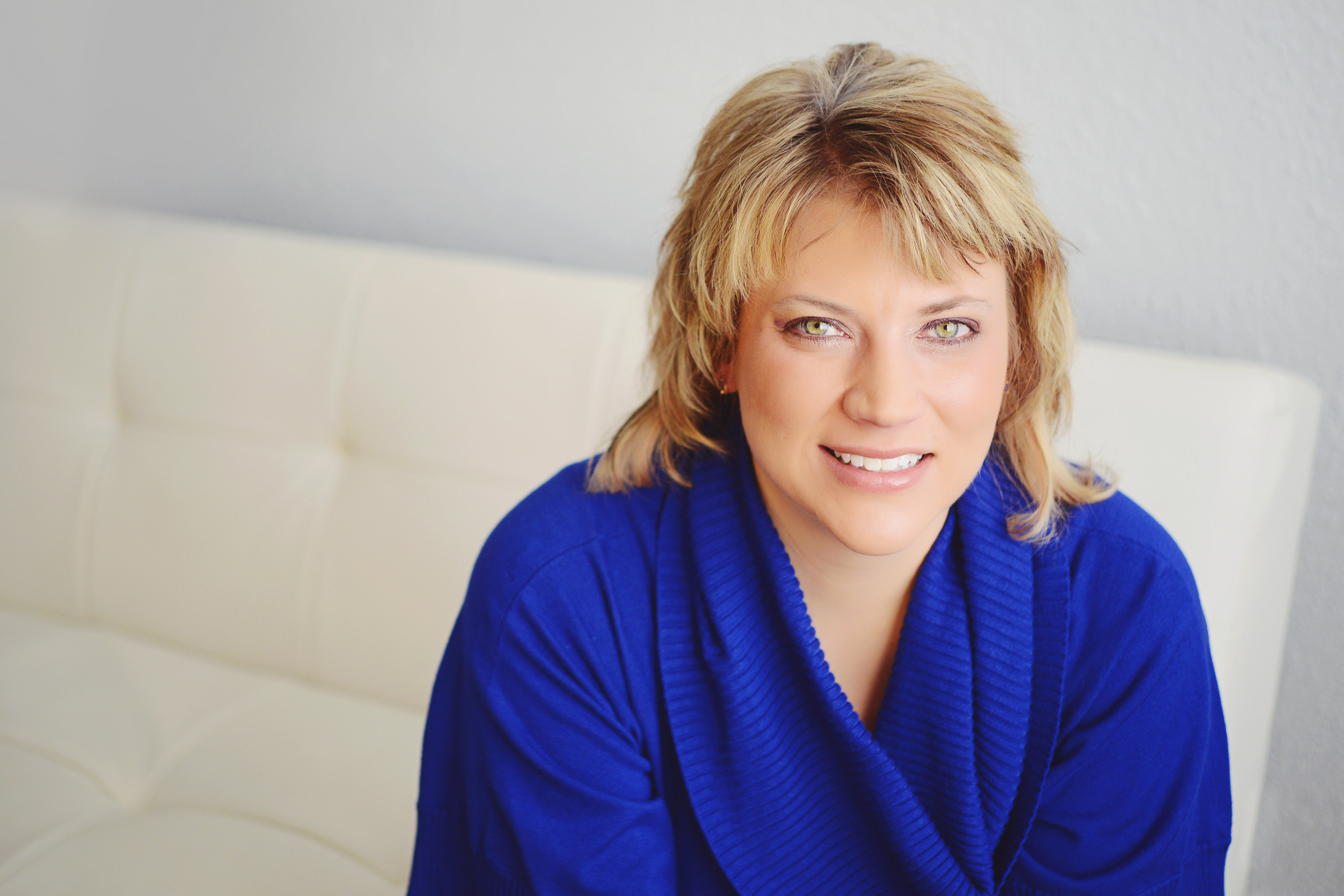 Experience
Cory E. Tipton is the Vice President of The Tipton Law Firm, P.C. She has extensive expertise with clients in various administrative fields including all areas of liquor licensing and alcohol beverage regulation as well as casino gaming licensing in the state of Colorado. Additionally, she works in the administrative area of aviation law.
In her nearly 15 years of regulated industry work, Ms. Tipton has assisted numerous clients in the liquor and casino gaming industries in Colorado. She has a personal touch and works closely with clients to help resolve all of their licensing questions and issues. Additionally, Ms. Tipton works with clients in all tiers of the liquor industry, and has assisted related trade organizations in the legislative and governance aspects of the alcohol beverage industry. Colorado is a hotbed for start-up alcohol beverage businesses, and Ms. Tipton specializes in assisting new breweries, wineries, distilleries, beverage distributors and retail liquor stores. Ms. Tipton also represents clients in the casino gambling industry, and stays current on all forms of gambling and the legal issues surrounding them; including internet gambling, as it evolves across the nation.
Ms. Tipton brings her vast knowledge of administrative law and her expertise to a variety of aviation related issues as well. A portion of her work focuses on administrative practice with the FAA and NTSB in regard to pilots and mechanics' certificate actions and accident law. She also works on transactional and business cases with private pilots in aircraft acquisitions, business formation, insurance and employment requirements. Over her many years of practice, Ms. Tipton has worked in many aspects of the aviation industry including the defense of major airlines, commuter airlines, fixed base operators, emergency medical service operators, maintenance facilities and private aircraft pilots and owners. Ms. Tipton is a Legal Service Plan Panel Attorney for the Aircraft Owner's and Pilot's Association (AOPA).
Ms. Tipton's legal practice also focuses on corporate business clients of all sizes in a variety of business matters. Her experience includes organization of businesses including closely-held corporations and limited liability companies. Ms. Tipton also prepares estate plans for clients with estates ranging in size from several tens of thousands of dollars to several million dollars.
Ms. Tipton is currently the Chair of the Board of Directors and Executive Committee of the Colorado Make-A-Wish Foundation.

Education
– University of Denver College of Law, J.D.
– Metropolitan State College of Denver, Aerospace Science, B.S., summa cum laude

Admissions
– Colorado
– Tenth Circuit Court of Appeals
– U.S. District Court for the District of Colorado

Honors
– Named Colorado Business Woman of the Year by the Business & Professional Women's Association
– Recognized as a Colorado 7-News Everyday Hero
– Award for Scholastic Excellence in Trial Practice at the University of Denver College of Law
– Award for Scholastic Excellence in Legal Writing at the University of Denver College of Law

Professional Affiliations
– American Bar Association
– Colorado Bar Association
– Colorado Women's Bar Association
– Denver Bar Association
– Lawyer-Pilots Bar Association
– Board Member for the Colorado Make-A-Wish Foundation (Present)
– Board Member for Grace Flight of America (2006-2011)
– Colorado Wing Leader of the National Non-Profit Organization, Angel Flight (1998 – 2006)
– Phi Delta Phi – Brewer Inn
– Aircraft Owners and Pilot Association (AOPA)
– Colorado Pilot's Association (CPA)
– International Aviation Women's Association
– Transportation Law Society
– Women in Aviation
– 99s
– Experimental Aircraft Association (EAA)

Certifications
– FAA Commercial Pilot's License with Multi-Engine and Instrument Ratings
– FAA Advanced Ground Instructor License
– Certified Aircraft Rescue Firefighter

Publications
– Cory Tipton, FAA Measures to Prevent Night Time Flying Accidents, 21 Preventive Law Reporter 2 (Winter 2003)
– Cory Tipton, Uncle Sam Isn't Named in My Will – How Did He Get All That Money?, 1 Cherry Creek Living Magazine 4 (July 1, 2009)
– Cory Tipton, You Wouldn't Take Out Your Own Appendix – Why Are You Drafting Your Own Estate Planning Documents?, 1 Cherry Creek Living Magazine 5 (August 1, 2009)
– Cory Tipton, Who Will Be Sleeping in Your Grave?, 1 Cherry Creek Living Magazine 6 (September 1, 2009)

Testimonials
"I have worked with Cory on a weekly, if not daily basis, for nearly ten years. We have worked on a diverse range of projects from organizational development, to information system integration, to legal challenges. Cory can work the details in addition to setting a clear long-term vision. More importantly she can assemble the resources necessary to achieve that vision. Her tenacity is unmatched by anyone else I have worked with. When others tire of the task Cory keeps pushing on and inspires a "second wind" to the team. If you assign Cory a project you can be assured it will get done quickly and professionally." Rick Russon, Owner, Red Ocher Solutions LLC.
"I have referred Cory and The Tipton Law Firm to a number of my clients and they have always praised the personalized service and expertise they received. I am proud to recommend them for their experience and knowledge." Sue Simmons – The Crestone Capital Group, LLC.
"I recommend Cory very highly. I not only use her for my own estate planning needs, but I refer her to my clients, family and friends. She is an expert on will and trusts, and she has a very trustworthy practice. If you are in need of legal advice there is no one better." Zach Roberts – President, Safe Retirement Strategies, Inc.